We are just a few days away from the shortest day of the year, the Winter Solstice.  I've been feeling the call to hibernate in my own ways.  This usually involves copious amounts of chai tea, and fleece lined pants (note that I'm omitting a photo of said pants... for a reason).  I'm reflecting back on the past year, which has been rich with new collaborations and performance opportunities.  April through October was a bit of a blur for me.  A blur of stages, highways, and new friends.  Tower of Song launched our debut album with a tour of Western Canada, and a tour of Ontario and Quebec in October.  I started working with Shane Koyczan and the Short Story Long as a keyboard player.  I made my debut with the band at The Banff Centre in July, where we spent a few days recording before our show which opened with a performance by Polaris Prize winner Tanya Tagaq.  If you haven't heard her yet, do it now.  Working with the band has been a good challenge for me.  I'm continually humbled by how playing fewer notes is sometimes what is needed most in a song.  And we have so much fun together that by the end of a 2 week recording session in June, during which we had spent every waking moment with one another, I didn't want it to end.  How many people can you say that about? I consider myself blessed.  My van parking abilities were called into question a few times.  Perhaps also for a reason.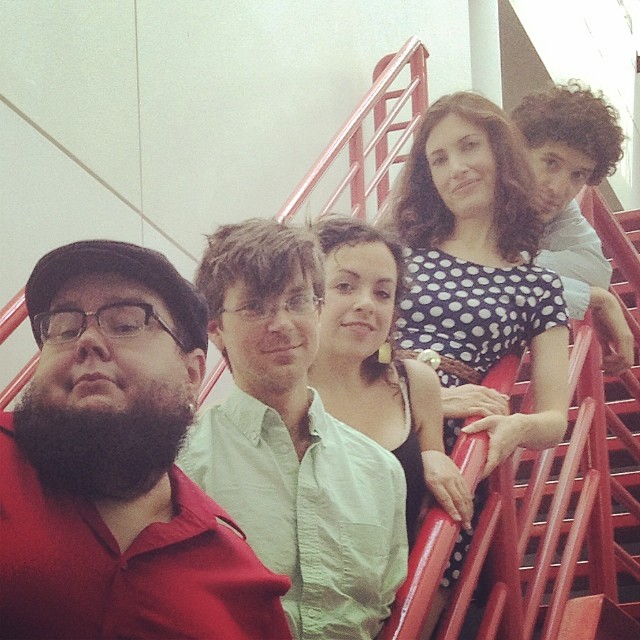 Check out the video to the piece Shane wrote for David Suzuki's Blue Dot Tour, which features music by our band.
I'm working on new songs during my hibernation over the next few months.  In the meantime, I'm offering a few free downloads (in exchange for your email address) from my repertoire to keep you company.  Let's let the light back in.